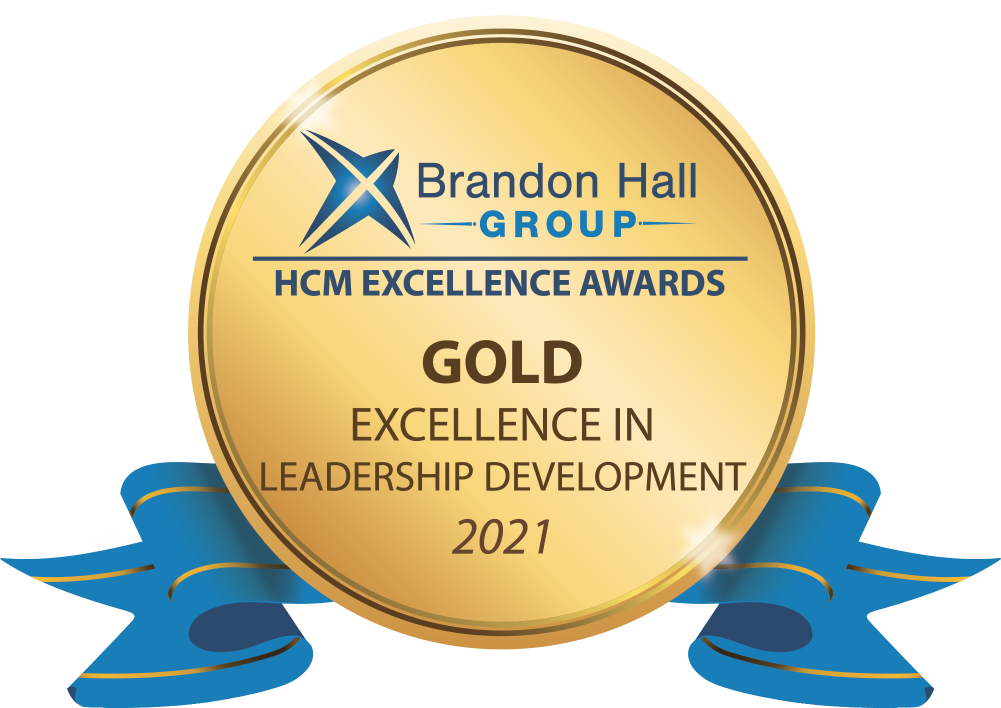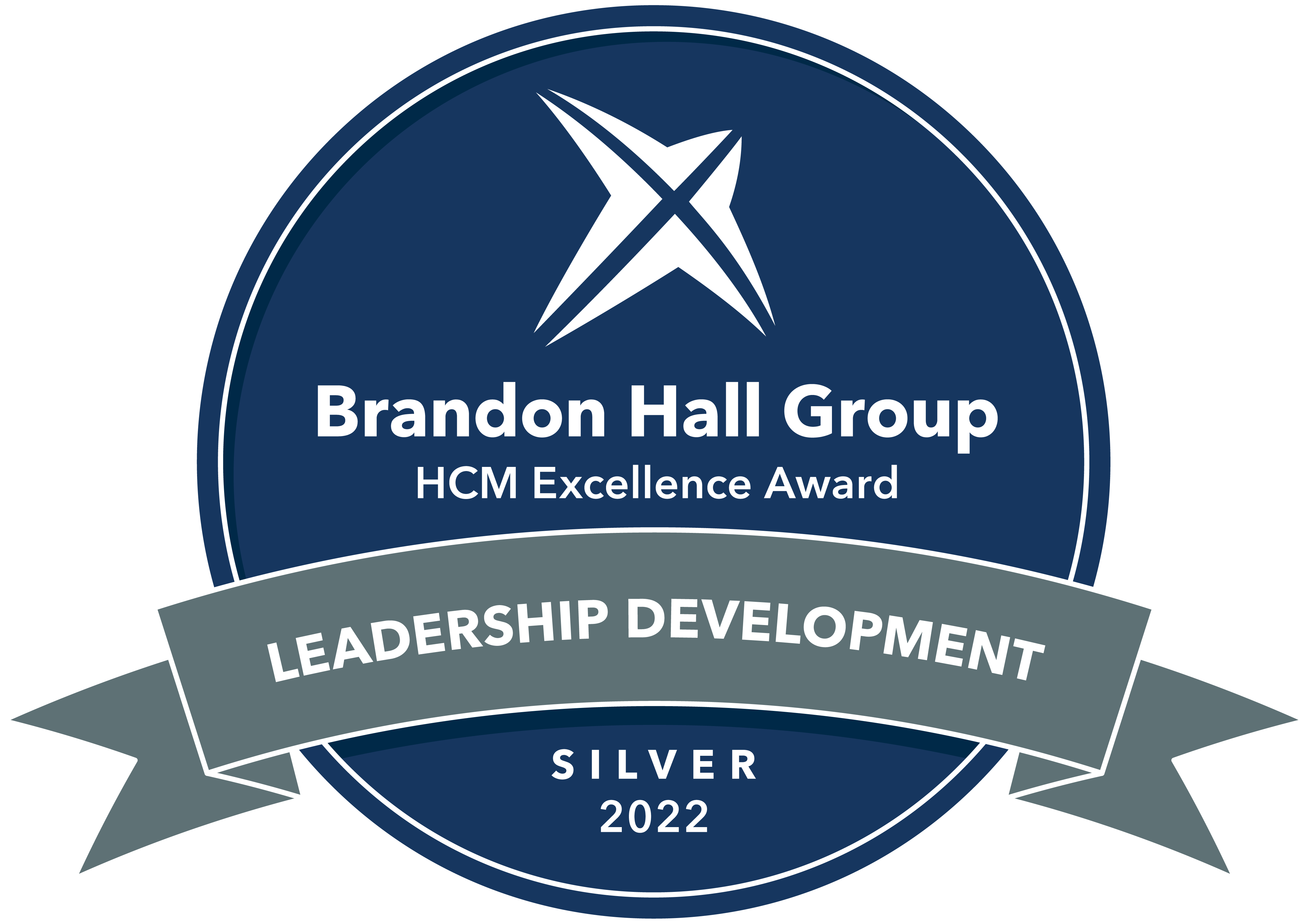 Are your leaders ready to lead you into the future?
In recent years, our entire world has changed. We see the increasing speed and level of business complexity. The focus on business and cultural transformations. The demand for workforce diversity, inclusive leaders, and employee well-being. Many of our clients recognize the need for a new brand of leadership. They want to identify and develop leaders who are not only business savvy, but also human-centered. We can help.
We specialize in crafting and delivering award-winning, transformative leadership development experiences for every level of your leadership pipeline. We understand your leaders need development experiences uniquely suited to their business context and leadership level. Development that's grounded in the best, science-informed insights and practices. Development that deepens relationships and builds networks. And development that respects their time commitment, stretches them, and equips them with difference-making insights, practices, and tools. This is what differentiates us and we invite you to learn more about the advantages of working with MDA Leadership: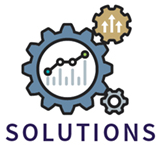 MDA's executive team development solutions provide assessment, coaching, and team sessions to take your performance to the next level.
Senior leaders and high potentials
We craft company-specific, tailored development journeys to prepare your senior leaders for future priorities and challenges in a changed business world. Learn more.
Our Function Leader Development Experience accelerates business impact, improves leadership effectiveness, and enhances resilience and well-being. Learn more. 
Mid-level and
frontline leaders
Expert-led sessions and simulations to sharpen essential skills, including our
Future-Fit Leadership Series
that features leading-edge topics for the new world of work.
Learn more
.
Early career leaders and high potentials
MDA's award-winning Bench Strength Experience delivers an accelerated assessment and development experience at scale. Learn more.
The Advantages of Working with MDA Leadership
There's a reason clients and participants call our work transformational—and we have won two Brandon Hall Group Excellence Awards. Our solutions are intentionally designed to optimize individual and cohort-based development, so our work makes a real impact on your organization. Here are our powerful differentiators that lead to transformative solutions.
Proven Development Methodology
MDA's Awaken, Align, Accelerate® (A3L) methodology is designed to propel leaders and cohort groups to new levels of effectiveness through data-driven insights, intentional alignment with organizational goals, accelerated development practices, and essential support mechanisms. These core components are imperative to individual development planning, leadership coaching engagements, and formally designed leadership programs that create leaders who can successfully drive your business forward.
Learn more
.
Science-Backed Solutions
Neuroscience and the behavioral sciences continue to churn out invaluable insights and proven practices for leadership effectiveness. We turn those insights into actionable learning objects. Your leaders receive the best frameworks, toolkits, practices, and behavioral hacks to lead the business, lead their people, and lead themselves most effectively.
Robust Assessment and Feedback
MDA's assessments provide leaders with unmatched, data-rich insights into their leadership style. Then our assessors and coaches create "catalyst moments" of deep self-awareness that fuel leaders' drive to improve and focus their attention on critical growth areas they need to fulfill their leadership potential. These insights provide the basis for individual growth plans. Collective assessment results enable MDA to target focus areas for future development sessions and provide valuable insights for your talent systems.
Trusted Partnerships
Leadership development initiatives are strategically important, complex, and highly visible to top leaders and executive sponsors. Executing with excellence requires a deep level of trusted partnership between you and MDA. Our diverse, dedicated team will stay close and responsive over the life of the project, making adjustments as needed, and executing the project plan flawlessly to ensure our program is held in high regard.
Impact Measurement
Significant investments in leadership development deserve to be measured. Leveraging our analytics expertise, we work with you to identify and co-design efficient and effective methods to measure perceived behavioral change and demonstrate programmatic impact over time. MDA's latest work titled "Multidirectional Impact of Leadership Development Programs in Organizations" was presented at the Society for Industrial and Organizational Psychology (SIOP) in Spring 2023. We have won two Brandon Hall Group Excellence Awards for Leadership Development based on how well our programs fit the need, plus the design, functionality, innovation, and overall measurable benefits. Winning organizations demonstrated a people-centric approach while driving superior business results.
C-suite Selection and Succession: Delivering Leadership Excellence for the Future
MDA Leadership helps CEOs articulate executive leadership needs, identify top talent, and accelerate C-suite transitions.
Senior Executive Blueprinting ™
Succession planning begins at the top. CEOs, in partnership with human resources and their boards, must think carefully about the talent they need for the future in key leadership roles. Similar to CEO Blueprinting™, MDA Leadership helps our clients articulate the executive leadership they will need to successfully navigate emerging business challenges and drive evolving strategies.
C-suite Selection and Succession
Not all C-suite hires and promotions achieve success. We help CEOs select the right executives by bringing an informed, experienced, and objective voice to the table. Based on a CEO's criteria and an organization's norms, we assess and analyze executive candidates to provide definitive and well-grounded promotion and hiring recommendations.
C-Suite Transitions
About 60% of executives say they were not prepared for the strategic challenges they faced in their new senior leadership roles.3 MDA Leadership accelerates effective transition into the C-suite. Through a unique discovery process, we help executives gain deep insight into what it will take to be successful given stakeholder expectations, team dynamics, and the nuances of C-suite leadership. Our seasoned coaches guide leaders in designing and executing highly relevant and engaging onboarding plans.
Board Services: Enhancing Board Effectiveness
MDA Leadership helps boards strengthen their governance roles and internal dynamics.
Board Evaluations
Most boards are required to evaluate their own performance on an annual basis—an exercise that can range from "checking the box" to an experience that truly engages board members in the right conversations. Our services include full board evaluations, individual director reviews, peer feedback, chair role transitions, and action planning.
Board and CEO Consultation
Creating strong board and CEO collaboration requires mutual trust and respect. Forging and maintaining productive relationships cannot be left to chance. MDA Leadership provides trusted advisor consultation for CEOs and their boards to foster alignment in critical areas such as decision-making, role clarity, governance, and communication.
CEO Coaching and Trusted Advisor Consultation
Two-thirds of CEOs don't receive any outside advice on their leadership skills, and yet almost all would be receptive to suggestions from a coach.4 Since a one-size-fits-all playbook for CEOs doesn't exist, MDA Leadership provides CEO coaching. Whether business performance is hitting the mark or not, even seasoned CEOs benefit from the safe place and counsel we provide to help them evolve their leadership.

Let's begin a conversation.
At MDA Leadership, we know there are no one-size-fits-all solutions for every organization. We take the time to get to know your business and your leadership needs and recommend a range of options that are the best fit for your growth goals. Let's see how MDA Leadership can optimize your Talent Strategy for the Long Run®.