Solutions from the Leadership Expert
Recognizing the importance of talent development is key, yet putting the necessary strategies and tactics in place to evaluate leadership potential against future needs is the most critical element of executing on your business strategy. With MDA Leadership as your partner, you're preparing your organization for success with world-class solutions.
Let's bring your leadership vision to life.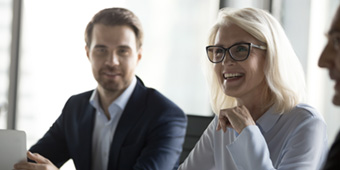 Expect high-integrity and high-impact leadership. As CEOs and boards seek ever higher degrees of performance, we help leaders achieve more, both individually and collectively as a team.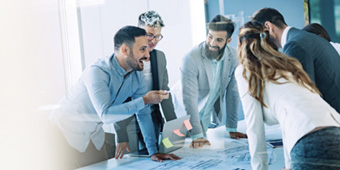 Gain clarity and alignment on the requirements for success at each level of leadership, so you can produce the leadership behaviors needed to achieve your business objectives.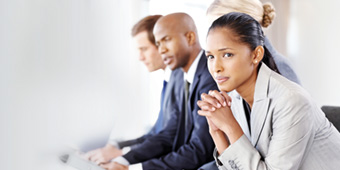 Rely on our expertise to create best-practice talent assessment strategies and processes, improve decision-making, create a pipeline of diverse leaders, and achieve superior business performance.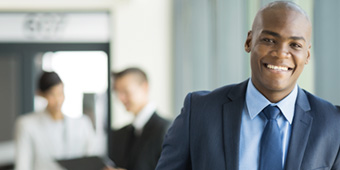 Leverage our acclaimed Awaken, Align Accelerate® leadership development framework and range of development solutions to help your leaders grow and achieve meaningful, sustained results.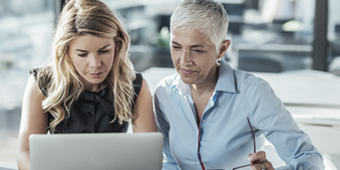 Accelerate leadership growth and capacity through our coaching services. An executive coach can help your leaders gain deep insight into their leadership impact and translate this insight into action.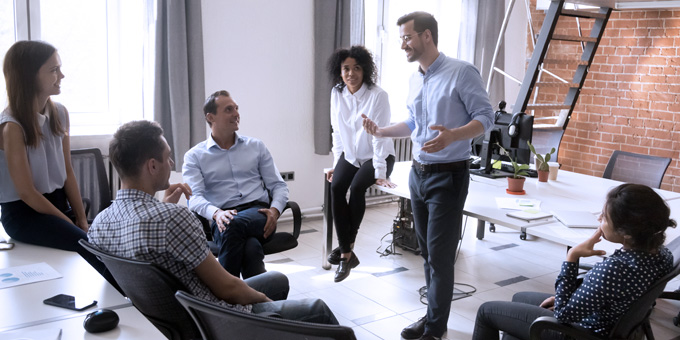 Design an enterprise succession strategy that delivers the talent you need to lead your organization now and in the future. Together we can create your world-class leadership culture with future-fit leaders.

Let's begin a conversation.
At MDA Leadership, we know there are no one-size-fits-all solutions for every organization. We take the time to get to know your business and your leadership needs and recommend a range of options that are the best fit for your growth goals. Let's see how MDA Leadership can optimize your Talent Strategy for the Long Run®.