In these videos, hear our clients and industry experts speak to best practices in CEO & Board Services, Talent Strategy, Talent Assessment, Leadership Development, Executive Coaching, and Private Equity.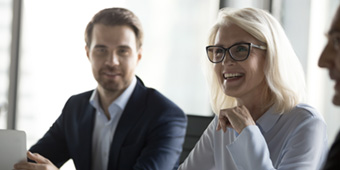 Expect high-integrity and high-impact leadership. As CEOs and boards seek ever higher degrees of performance, we help them achieve more, both individually and collectively.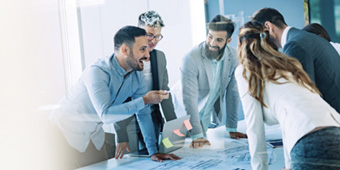 Gain clarity and alignment on the requirements for success at each level of leadership, so you can produce the leadership behaviors needed to achieve your business objectives.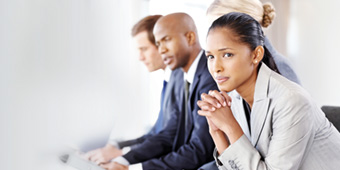 Rely on our assessment expertise to create best-practice talent strategies and processes, improve decision-making, create a pipeline of ready leaders, and achieve superior business performance.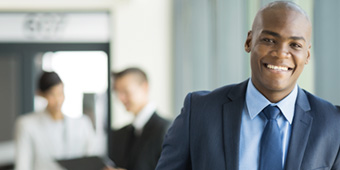 Leverage our acclaimed Awaken, Align Accelerate® leadership development framework and range of development solutions to help your leaders grow and achieve meaningful, sustained results.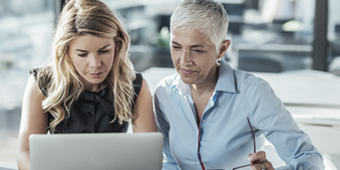 Accelerate leadership growth and capacity through our coaching services. An executive coach can help your leaders gain deep insight into their leadership impact and translate this insight into action.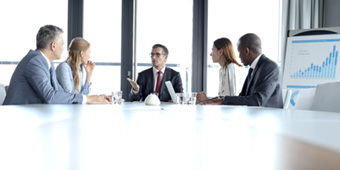 Private equity firms need a highly accurate way to assess a portfolio company's leadership. We know quality executive leadership better than anyone else. Come benefit from our experience.


Let's begin a conversation.
At MDA Leadership, we know there are no one-size-fits-all solutions for every organization. We take the time to get to know your business and your leadership needs and recommend a range of options that are the best fit for your growth goals. Let's see how MDA Leadership can optimize your Talent Strategy for the Long Run®.