FUTURE-FIT LEADERSHIP FOR A NEW WORLD
Upgrade your leadership capabilities for rapidly changing contexts
SOLUTIONS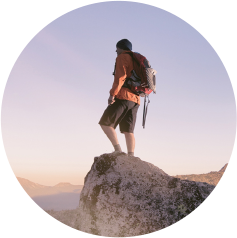 Better leaders create better results.
Simply, we help you align your business and talent strategy, identify the right leaders to achieve your goals, and develop leaders at all levels.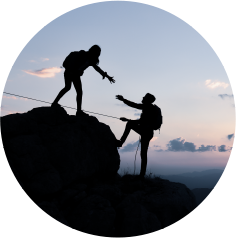 Leadership is complex. We can help in tough times.
Our CEO shares actions MDA Leadership is taking to be a responsible partner and provide leaders with tangible tools to lead effectively in the present context.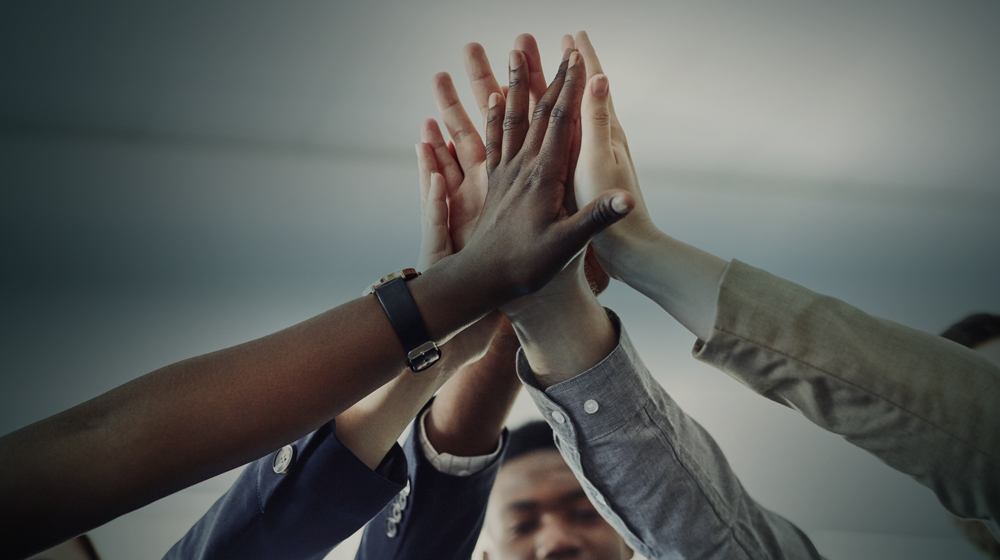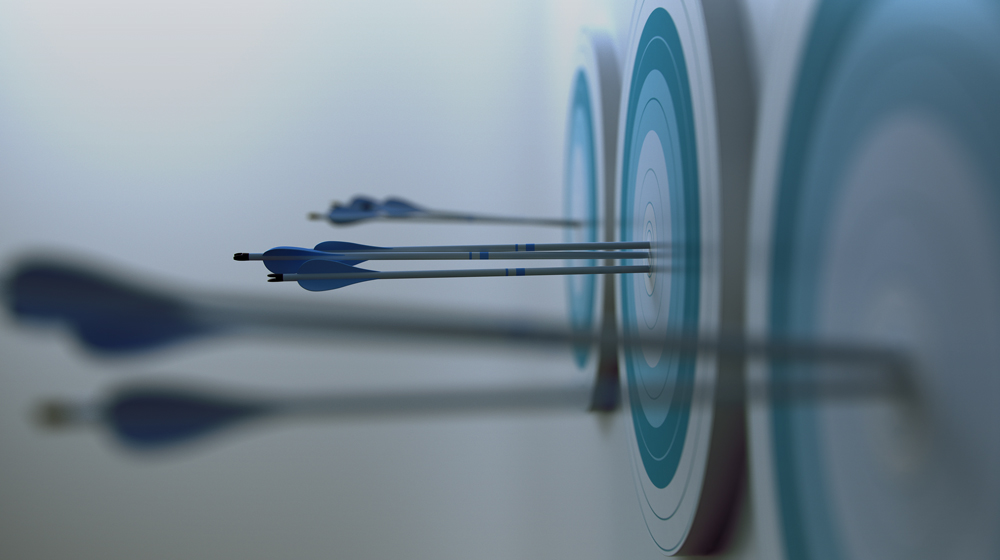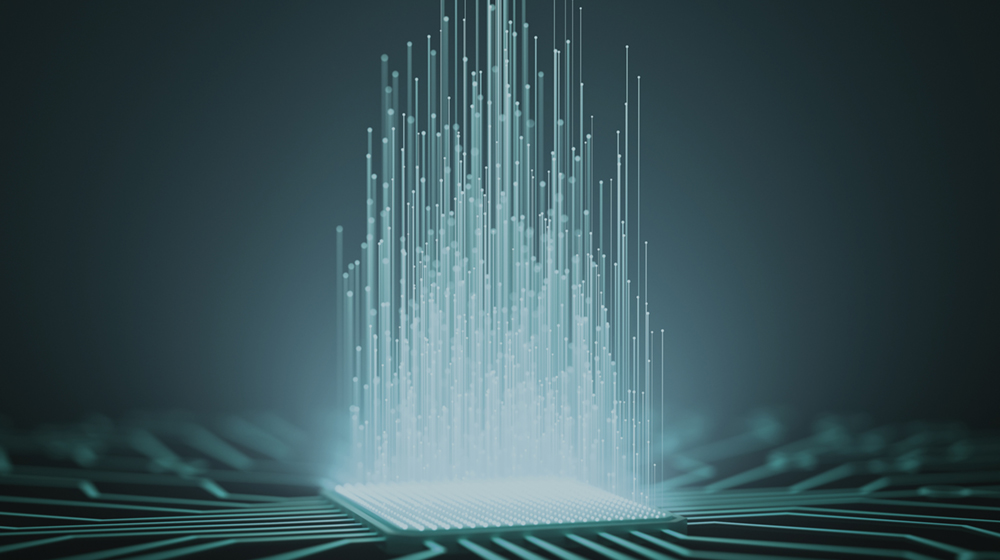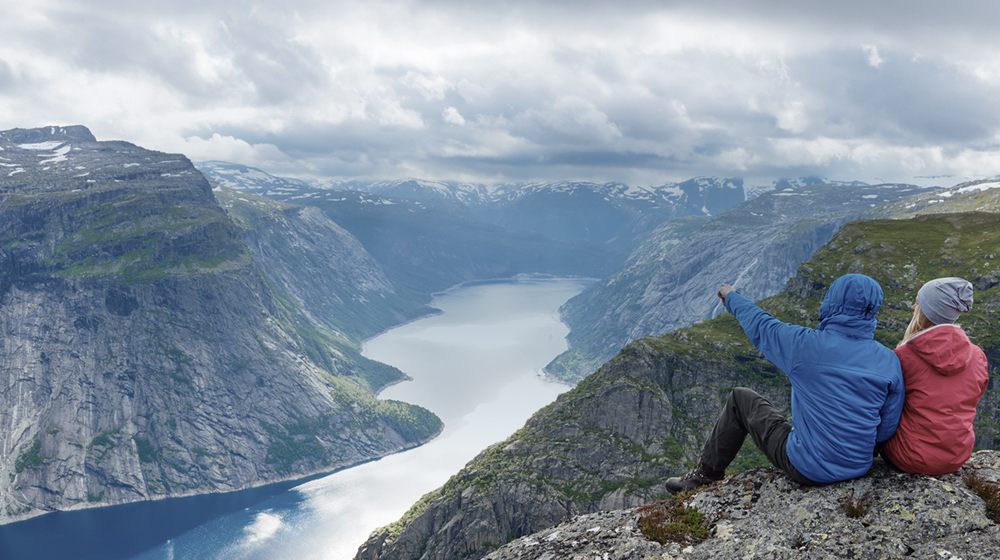 Latest Thought Leadership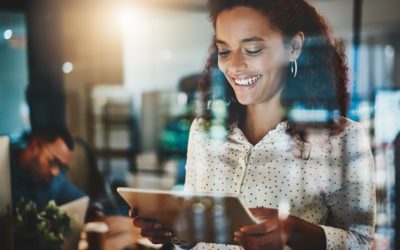 Is Your Organization Ready to Succeed in Today's Era? How to Build a Future-Fit Executive TeamHow did Amazon become the world's largest retailer in just 25 years? Amazon's extraordinary ascent can be chalked largely to its willingness to adopt nimbleness as a business...
read more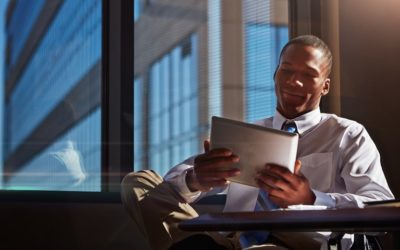 In this six-minute video, learn what types of development efforts will best enable your function leaders to drive business success.Yes, company executives determine an organization's mission and direction, but functional managers control expenses, manage resources,...
read more

Let's begin a conversation.
At MDA Leadership, we know there are no one-size-fits-all solutions for every organization. We take the time to get to know your business and your leadership needs and recommend a range of options that are the best fit for your growth goals. Let's see how MDA Leadership can optimize your Talent Strategy for the Long Run®.