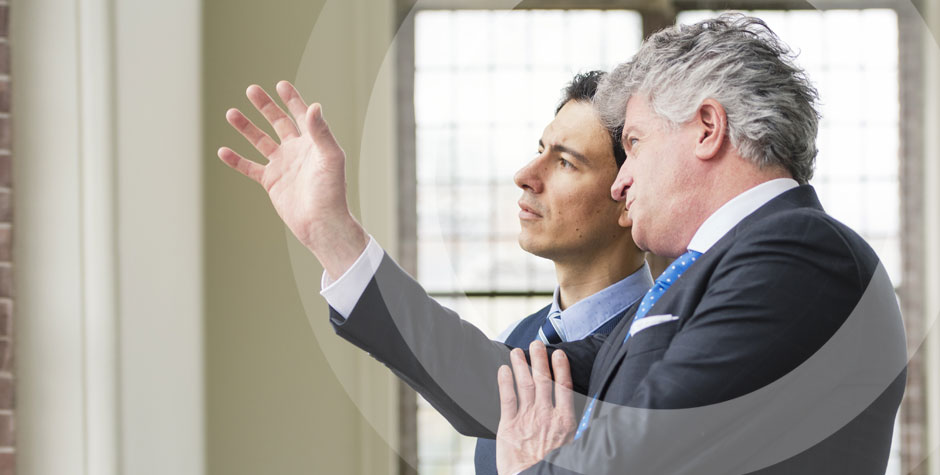 Trends from SIOP's Leading Edge Consortium on Executive Coaching
Attending SIOP's Leading Edge Consortium on Executive Coaching has left me truly inspired and energized!
Here are three trends that stood out to me:
In Deloitte's study of thousands of companies, the only real predictor of engagement is leadership.
If you do not understand and leverage neuroscience in your coaching, you may be a good coach but you will never be a great coach. Understanding how the brain works is key to creating the right conditions for sustained change.
We need to rethink development planning to engage leaders from a growth mindset perspective, which transcends skill and competency building. In my experience, when we focus development at the right level, not only do we see leadership effectiveness, but we see holistic growth, which of course is more authentic and therefore more sustainable.
Big call out to our chair and founder Sandra Davis for leading the planning committee and this inspiring event. The quality and power of the presentations, where each concept built on the next, was outstanding; the best I've experienced to date!
About the Author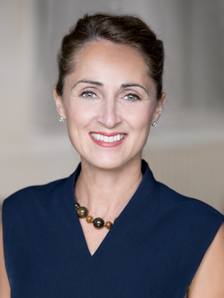 Lisa Gordon serves as a Principal Consultant and Vice President of Coaching Services at MDA Leadership Consulting. She has over 14 years of organizational consulting experience working with thousands of leaders at all levels of the leadership pipeline, within all functional areas and most industries. As a development expert, she supports change and growth from micro (e.g., executive coaching, team development) to macro-levels (e.g., organizational development and change efforts). More About Lisa