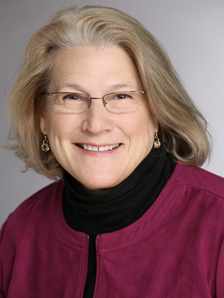 Mary Lund Talent Onboarding and Training Consultant
Mary Lund brings a dynamic energy to her consultant role and the client projects she manages. While her experience is broad-ranging, Mary's favorite work focuses on individual talent assessment as well as the design and development of integrated organizational solutions to challenging talent management issues including leadership selection, performance appraisal, and development. Both clients and colleagues appreciate her ability to ask insightful questions, quickly size up needs, and create processes and solutions that are aligned with organizational goals and ensure implementation success.
EXPERIENCE
More than 20 years of consulting and project management experience.
In depth knowledge of assessment center methodology, processes and evaluation.
Extensive experience conducting guided interviews, 360 discovery, and assessment simulations, evaluating assessment data, and providing summary conclusions for selection and development recommendations.
Creation of leadership assessment and performance measures, including customized competency models, behaviorally-based assessment exercises, and performance evaluation tools.
RESULTS
Evaluated over 2,500 leaders participating in MDA Leadership selection and development assessments
Managed over 50 development assessment center programs for key clients.
Provides project management planning and oversight of complex and broad-scale organizational initiatives for MDA's largest clients.
CREDENTIALS
B.A., Psychology, St. Olaf College
Away from the office, Mary enjoys traveling, weekends "at the lake", listening to MPR, and spending time with her two children. On the list for future adventures are whale watching from the deck of an Alaskan cruise ship and joining friends on a mission trip to Africa.